Candle-Making Party!
Have you ever wanted to learn how to make a candle?  Or maybe you already know, but don't want to go through the hassle of buying all of the supplies.  My goal is to share with others the joy I discovered in candle-making.
Candlemaker Class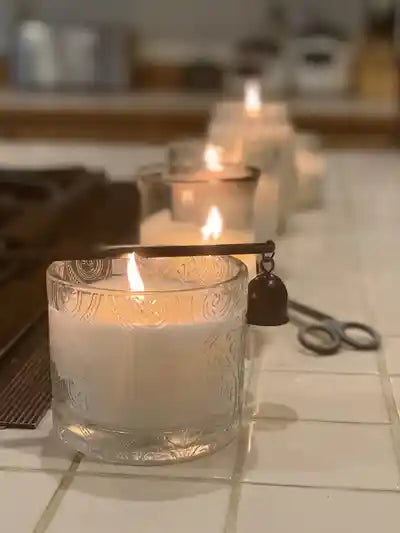 Class Details
Reserve a date and time to come to your house, or preferred location and show you step by step instructions and walk you through the candle making process.
All supplies, including wax, 8-12oz glass container with or without lid, fragrance oils, and everything else needed to make a candle.
Each person has their own candle making station which requires an electrical outlet
All of the clean up will be done by myself so you can socialize with your guests after.
The candles take several hours to set, some guests may need to come back the next day to pick them up.
$65 per person - Minimum 5 people / Each class requires $100 deposit
Covid Safety
I have been fully vaccinated.  Every piece of equipment and all of the supplies are cleaned and disinfected after each class.
Referrals
Refer a friend who signs up for a class and you will receive 50% off your favorite candle
Specials
Host a candle-making class and get a free Baby Baer candle (12oz jar). Class needs to be booked before the end of 2023.
FAQs
How long does the class/party last?
Approximately 2-3 hours depending on the amount of socializing
Is it dangerous?
Like with any craft or hobby there's always a risk of injury, however I am very cautious and will be watching everyone very carefully and will provide eye coverings and gloves as needed.
What is the age limit?
I wouldn't recommend anyone that hasn't used a stovetop to cook something before, however this can be up to your discretion.
About Us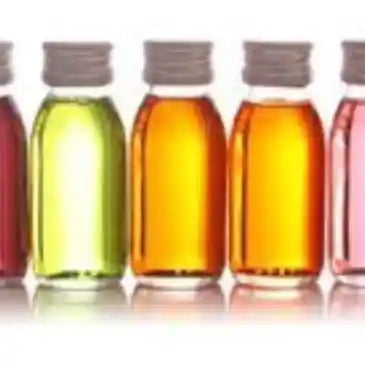 All of the Fragrance Oils used are Phthalate free.
Phthalates, a family of industrial chemicals, used as solvents in cosmetics and other products can damage the liver, kidney, lungs and reproductive system.  I make sure to only buy phthalate free oils that are of the strongest scents as well.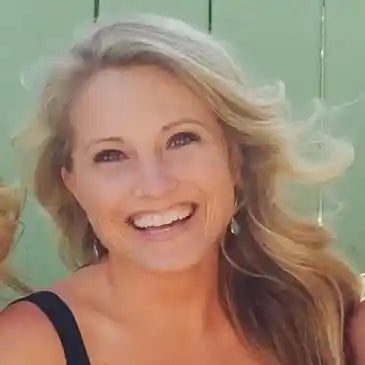 Excellent Customer Service!
If for any reason you're not completely satisfied with your candle or class I will work with you to make it feel right, I believe in excellent customer service and the customer is always right.  
Make 2022 the Year You Learned Something New!
Having a candle making party is the perfect excuse to get friends together or celebrate a birthday. I bring all of the supplies and you leave with a candle. Call to make an appointment today!