Featured Scents & Candles
About Us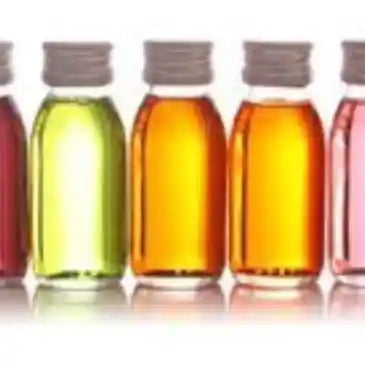 All of the Fragrance Oils Used are Phthalate free.
Phthalates, a family of industrial chemicals, used as solvents in cosmetics and other products can damage the liver, kidney, lungs and reproductive system.  I make sure to only buy phthalate free oils that are of the strongest scents as well.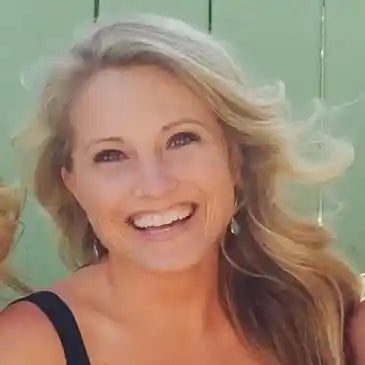 Excellent Customer Service!
If for any reason you're not completely satisfied with your candle or class, I will work with you to make it feel right. I believe in excellent customer service and the customer is always right.  
Make 2023 the Year You Learned to Make Candles!
Having a candle making party is the perfect excuse to have a get together with friends or even celebrate a birthday. I bring all of the supplies and come to you...and you get to keep a beautiful hand-made candle. Call to make an appointment today!